The 4th ain't with us
---
Posted on July 6, 2020 at 4:28 PM
---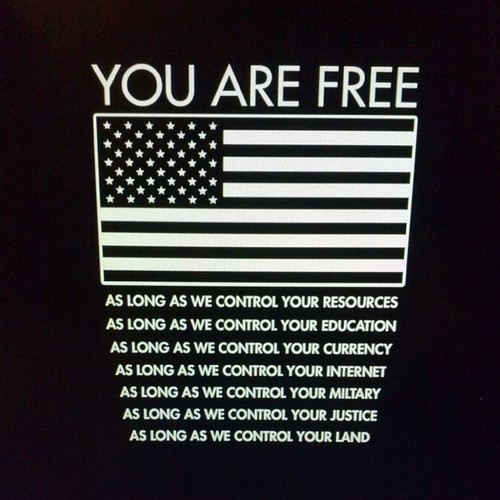 ---
Why 4th of July means nothing to me: This ain't the land of the free.
Every single day America reminds me and my optimistic self that I shouldn't have any hope for a future in this country. Today was rough. Woke up to the news that the Immigration and Customs Enforcement (ICE) has announced that international students like me must leave the country if our college courses aren't going to be taught in-person. We must go back to our "home" country, which doesn't necessarily have to be our actual home. An alternative is to find a school that offers in-person courses just to avoid being deported. Fortunately for me, I also have an EAD work visa so if I can find work in the next 66 days, then I'm safe from having to leave. Why 66? It's because my OPT visa (post graduation from an F1 student visa) allows me to work in the CS industry for a year after graduation if I can find a job in 90 days. If I don't find work in 90 days, then my EAD becomes invalid. I graduated June 13th, so today marks the 24th day of being unemployed after graduation.
This is also the worst of the timings because the job market for 20-24 year olds currently is absolute garbage. For 20-24 year olds like me, the unemployment rate has risen up from 3-4% range to 25.7% since February according to the Bureau of Labor Statistics. I have a job lined-up at UC Irvine for fall quarter if I can even attend (assuming my program doesn't go fully remote). Given that I'm a CS major however, this is the one program MOST likely to be fully remote.
Scariest thing for me would be if the U.S. were to go back in phase 1 of the pandemic, which would REQUIRE all universities to ONLY have online courses. That would be the absolute checkmate: time to pack the bags.
Now, the question is why are they doing this? Why are they risking international students dropping out? According to the Commerce Department, international students contributed $45 billion to the U.S. economy in 2018. So why would ICE risk a considerable drop in this number? It's because they can. Trump administration wants to show that jobs are not for "international students" to come and "steal" from "Americans" as a nationalist movement to get votes. They don't care a single bit about who it affects as long as they get to come back to office after the 2020 elections. The sad thing is that everyone else is dealing with issues so much worse. Many families are affected by the coronavirus and are dealing with considerable losses. There are millions trying to keep the #blacklivesmatter movement trending. This country is divided because there are so many problems, some of which affect people directly in their everyday lives and others don't. So there are people who want to stand with each other as a community but are divided in which problems they have to deal with first based on different priorities.
Underlying issue is that there are so many restrictions and limits onto so many people that many of us are not free at all. True freedom remains as one of the few things I have yet to experience.
---
April 2008 when I came to the U.S. with my family. Day 1 of becoming an alien.